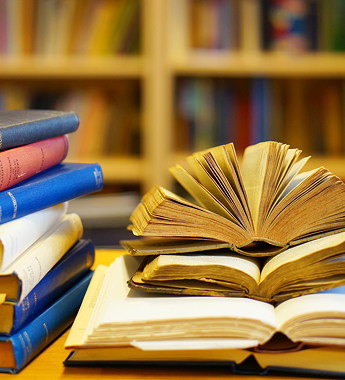 Home
Welcome to DASG, the Digital Archive of Scottish Gaelic, an online repository of digitised texts and lexical resources for Scottish Gaelic. DASG has two main components, Corpas na Gàidhlig and the Fieldwork Archive.
Corpas na Gàidhlig aims to provide a comprehensive electronic corpus of Scottish Gaelic texts for students and researchers of Scottish Gaelic language, literature and culture. Corpas na Gàidhlig also provides the textual basis for the interuniversity project, Faclair na Gàidhlig (Dictionary of the Scottish Gaelic Language), upon which the future historical dictionary of Gaelic will be based.
The DASG Fieldwork Archive consists of a collection of vernacular materials (questionnaires, wordlists and sound recordings) collected throughout Gaelic Scotland and in Nova Scotia between the 1960s and 1980s as part of data collection for the Historical Dictionary of Scottish Gaelic (HDSG) project, which was based at the Department of Celtic between 1966 and 1997.
Seanchas is a new project under development, hosted by DASG, which will provide an online hub providing information on Gaelic sound recordings held in institutions around the globe.
Your use of this website is subject to our terms and conditions. Please read them carefully before accessing any other pages in the Site.
If you use the DASG resources in your research, we would ask that DASG is acknowledged appropriately. For suggestions on how to cite DASG, please click here.
We are very interested to receive references to and copies of publications utilising DASG resources. These will be listed in the publications part of the DASG website.